Jump Seats

All of our luxurious jump seats are available in any of the styles that match and compliment our captain chair designs. We can custom build your seats with the interior color you are looking to match in a leather, leather/vinyl, or faux leather configuration. We offer two tone combinations and can build each of our seats with matching or complimenting piping and stitching. Each of our jump seats come with a custom hydraulic system that allows for a smooth and silent motion. Our jump seats also recline when in use.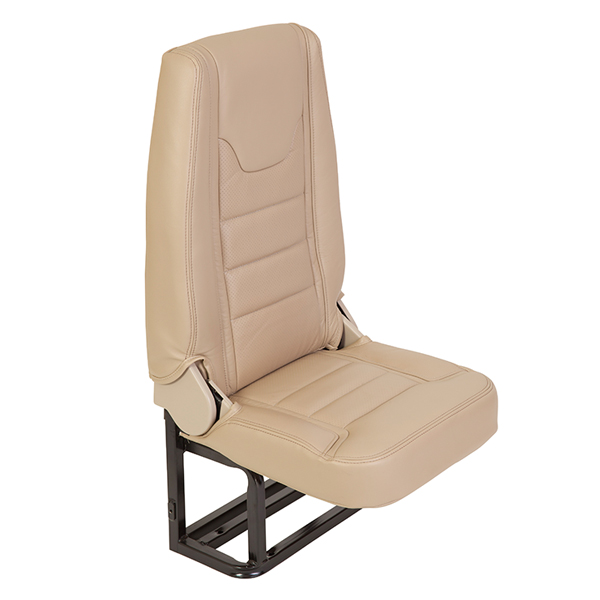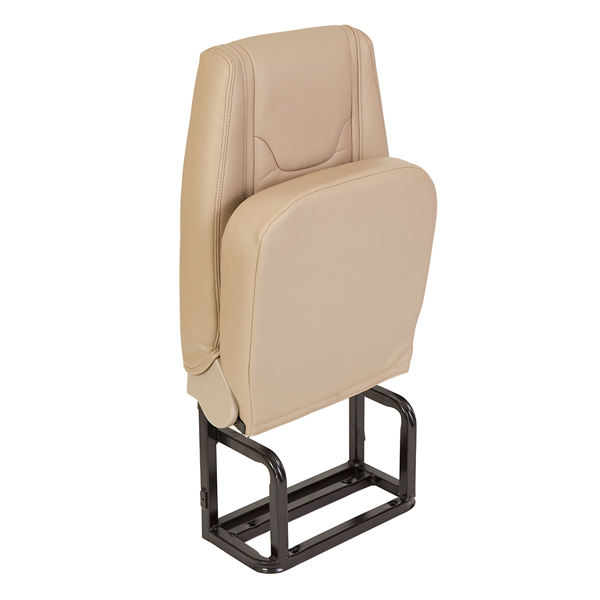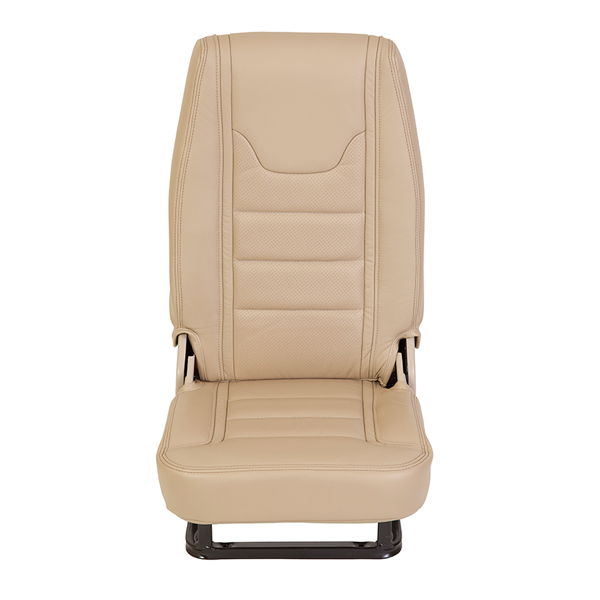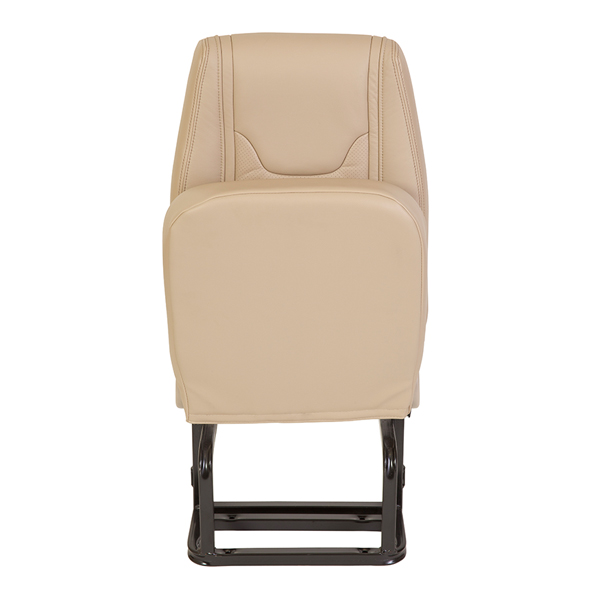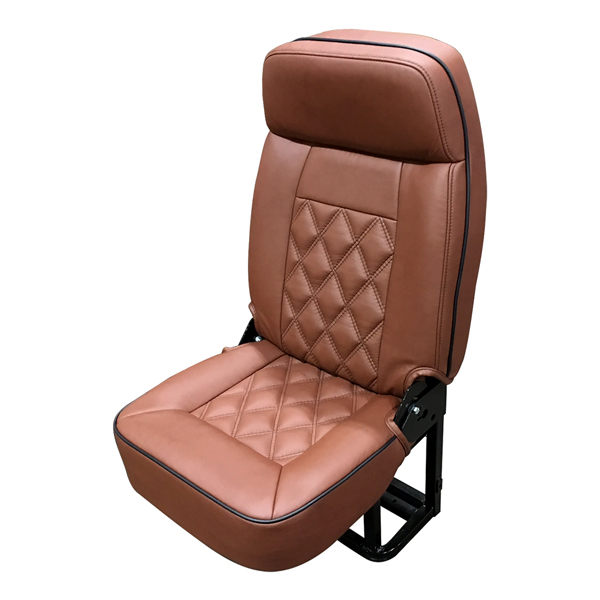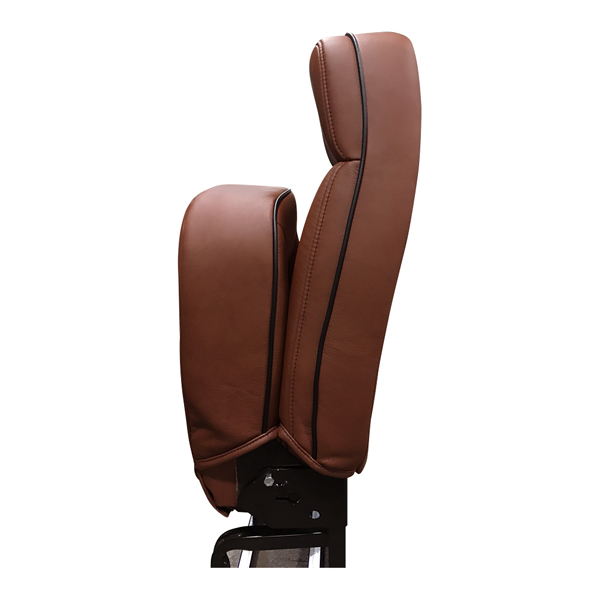 Call one of seating specialists today for pricing and to find out how we can exceed all of your expectations.

Dimensions: 17" width, 36" tall from floor to top of seat back and 13-1/2" from floor to top of seat, 22" depth




We also offer a power option which will automatically flip the seat up with a push of a button.